EDesigns was started with a focus on tying who you are as a person into the design of your space, providing extraordinary customer service, and creating a WOW reaction with every design.
Each individual design is so completely different; sometime the aesthetic looks similar across designs based on the trends that are 'IN' at any given time, however no 2 designs are the same. The reason is because we will go above and beyond to ensure that we really spend time understanding you, your vision, who you (and your family) are, and how this design brings it all together.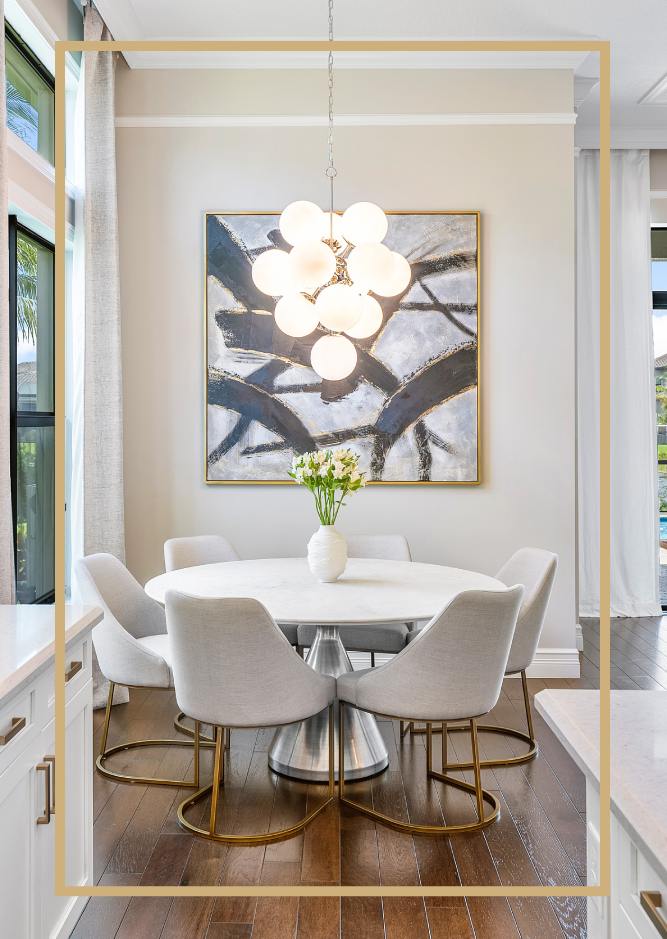 Whether you are building your dream home, renovating your current space, or buying an investment property we tailor a design that fits your 'needs.' Tying in wallpapers, different fabrics options, and of course lighting fixtures we make sure that your space is livable; not impractical.
We aim to make sure that we include everyone equally in the process so that everyone living in your space is comfortable and no one feels left out. Many of our clients become long-term friends and we consider them to be a part of the 'EDesigns Family.'
It doesn't matter if you need residential, commercial, or event design, we will do our absolute best to deliver the exact same product. We will do our part to make sure that you are happy with your space, your space is treated with respect by all of our team, and we deliver the experience you are looking for.
"My idea is to bring happiness, respect, vision. poetry, surrealism and magic to design."

Philippe Starck