New Construction Design
Contact us for pricing (this will vary depending on your needs)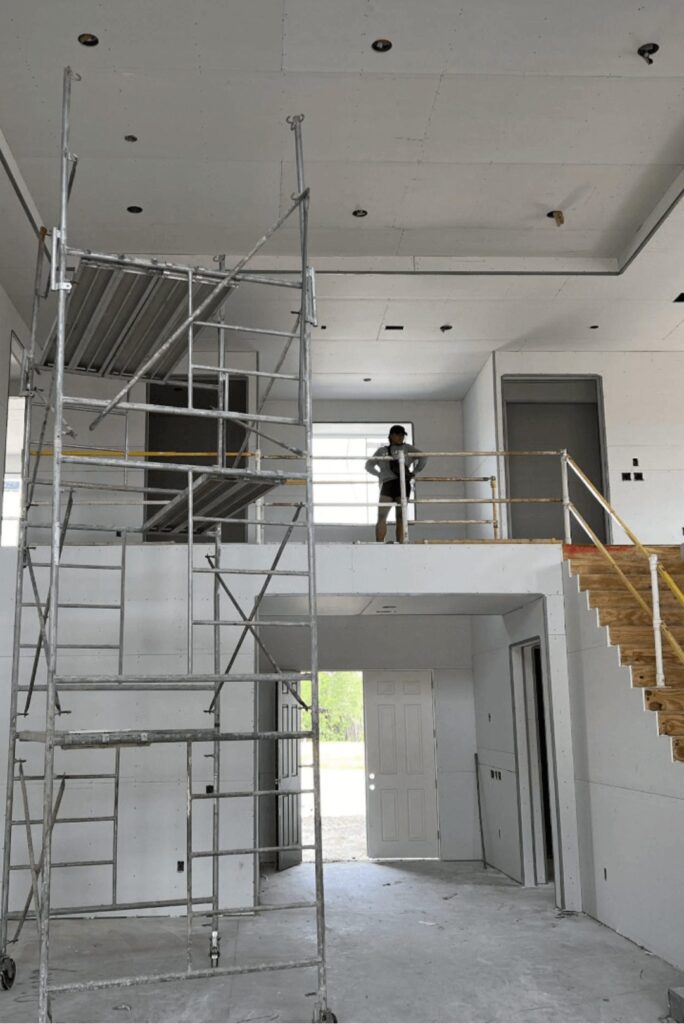 Our niche at EDesigns & Co. is planning & designing New Construction Homes, as well as Remodeling Interiors. We handle all of the architectural details, selecting and specifying materials & finishes, kitchen & bath design, and all of the final touches. There is nothing like designing from the ground-up (literally).
​We work side-by-side with you and your architect, builder, and contractors as your liaison to make sure the process flows smoothly, and that design plans are carried through as planned. Most builders have an 'options coordination meeting' where you will pick out your 'upgrades.' We want to be there with you to guide you, explain what you should prioritize now vs what we can do when you're in your house, and to make sure we create
​Our team has built multiple homes that we currently live in, so we know what to look for & are familiar with what to do now vs. what can wait until you're in your new home. This is an extremely exciting time in your lives as you walk in to that fresh construction smell; let's do it together.