48 Hour Design
Starting at $1750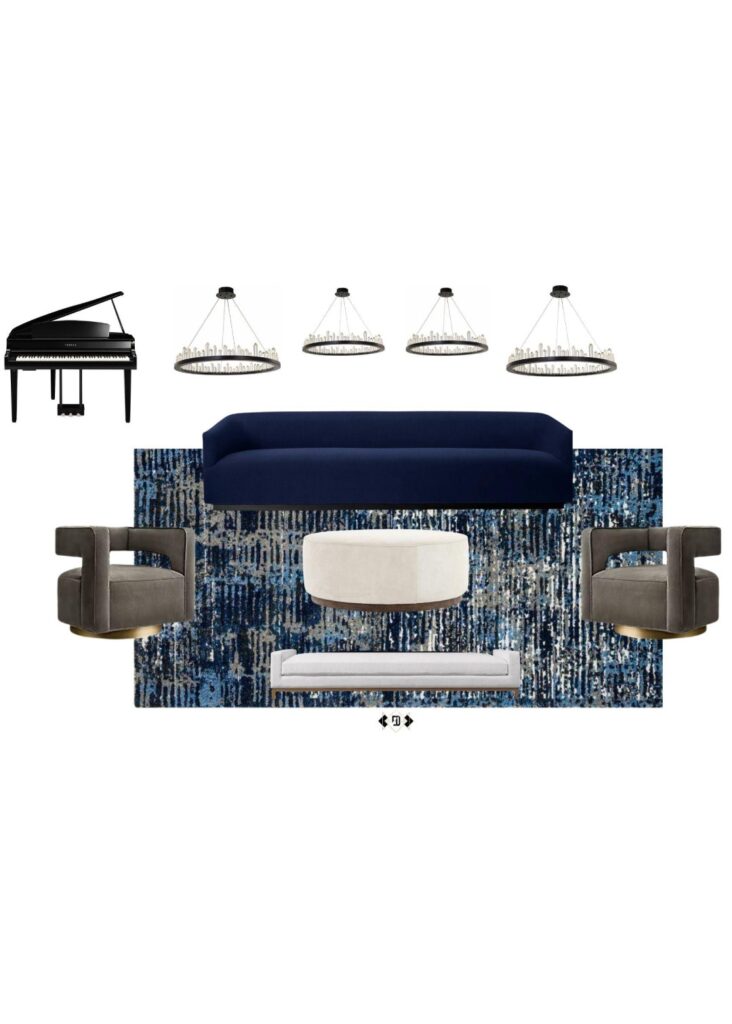 What happens in the 48 hour design? Are you under a time crunch? Don't have a ton of time to accessorize? Don't know what to buy?
That's what this design option is for. Our team will turn your space around and provide you with a fresh look. This will provide you with around 16 hours of our time to put a mood board together based on your space to identify your aesthetic. We will spend an hour together in-person or via phone to understand your goals and get an idea on your budget. Once we know what that looks like, our team will shop (using local stores and prioritizing small businesses) for the necessities to transform your space. The second day will include final shopping, installations with our team, and photograph your completed space.
We will manage any returns based on your overall feeling (we hope we don't need to) and send you a final invoice to complete the design in 48 hours. Imagine spending a weekend away from your home and coming back to brand new and refreshed space!